Focus on what you love.
Let us take care of your marketing.

For you, that may be a product or service. Or it may be your art or what you create. Yet, whatever your focus, you're searching for a way to increase visibility. Create sales. Build relationships. Attract customers and clients. You're searching for a way to build your brand.
And that's why we are in business. We help brands grow. We look for aha moments. Moments that bring positive change. And our strategy is different. We'll partner with you to uncover the very best initiatives for growth. Ways to keep reasonable budgets with effective returns. We marry marketing with communication, creativity with commerce, and technology with experiences to deliver the most effective strategy for you. We're designers. We're developers. We're artists. And we want to provide you the ability focus on what's important.
At Calindo, we're constantly learning new disciplines and exploring additional offerings to best meet your needs. We maintain several core services of expertise to help enhance your creative, strategy, ecommerce and production needs.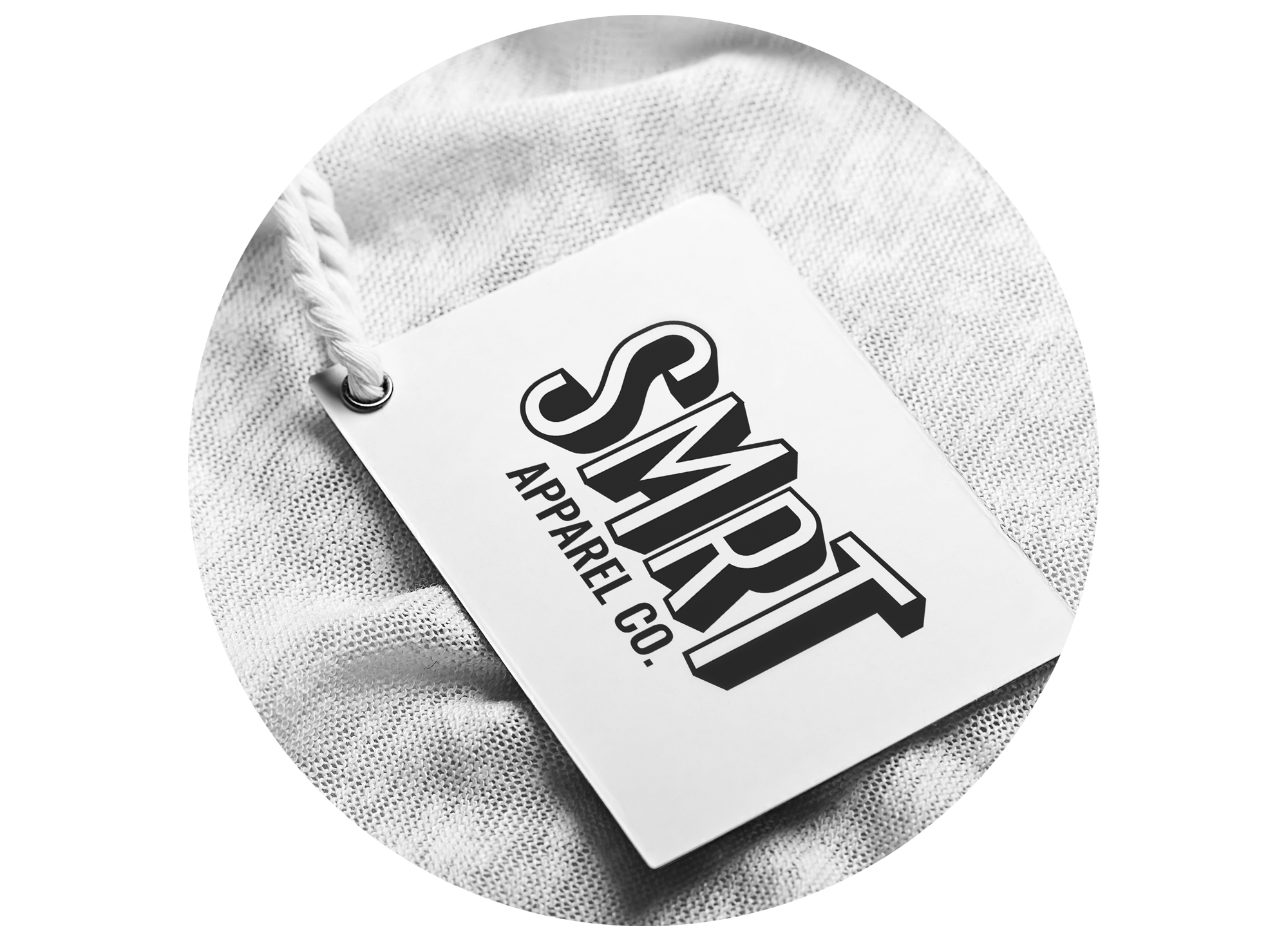 Branding & Creative Services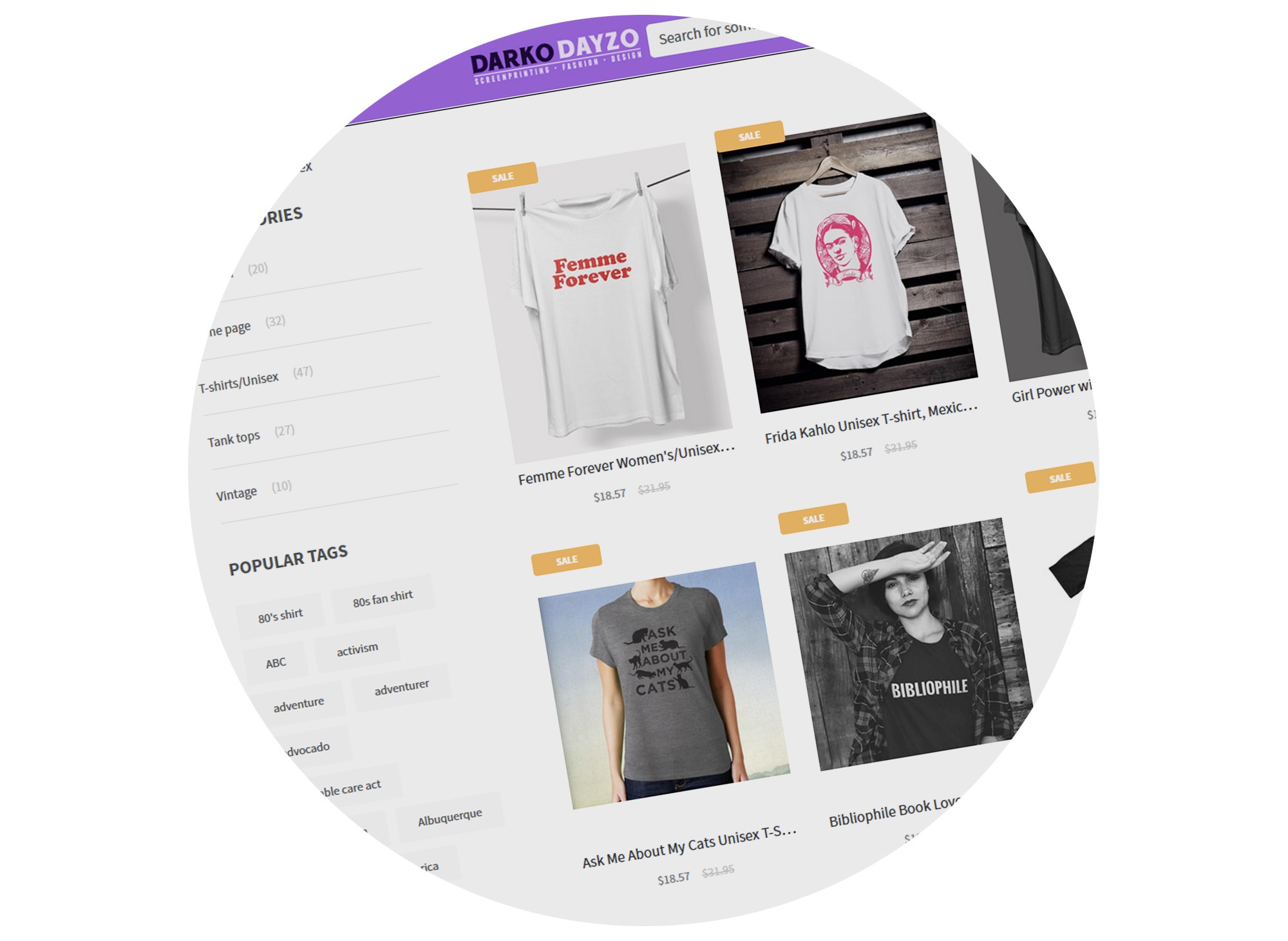 Marketing & Ecommerce Services
We're a company founded by Polymaths. Proud native New Mexicans with a dedication to our community. We have decades of expertise in computer science, art, marketing, design, communications, mathematics and analytics. This unique mash-up of disciplines give us the ability to be flexible in our services and truly provide you the best marketing solution to drive awareness and sales.
Calindo Creative, Albuquerque, New Mexico is a member of: